How to Prepare for an Upcoming Federal Review
As we enter the fall season of 2021, it is that time of year again to begin preparing for the upcoming Federal Review. Whether this is your first year being monitored, or you've been through the process before and are interested in learning what has changed, you have come to the right place.
Today, we'll be discussing the process of both FA01 and FA02 reviews, as well as the changes that have been made to ensure safety during the pandemic. Read on to learn about data tours and more. If you would like to learn more about how to prepare for your Federal Review, reach out to Sunshine Nonprofit Solutions today.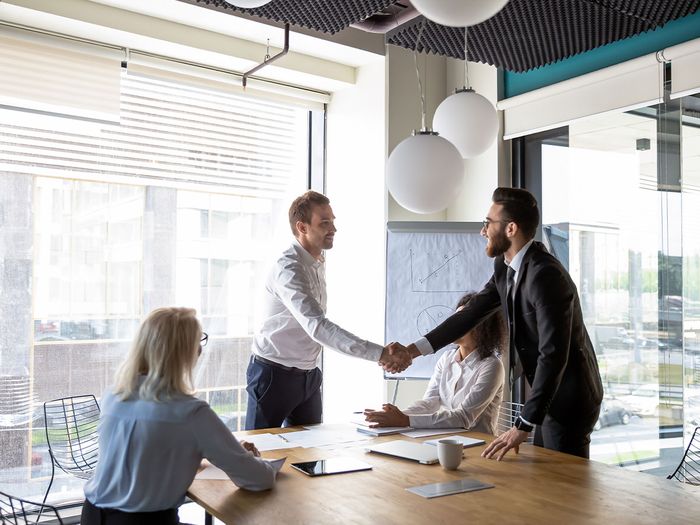 Process of FA01/FA02 Reviews During COVID
FA01 Federal Reviews will be conducted as usual, beginning in October 2021. FA01 reviews are conducted virtually. FA02 Federal Reviews for Head Start/ Early Start will begin in January 2022 with on-site reviews as we move into the "new normal."
The first step you'll want to take to prepare for your Federal Review is to download the Monitoring Protocols for the current year. You'll also find that there is an additional COVID-19 addendum this year designed to encourage discussion about how the program has evolved to continue to provide its services in a safe manner.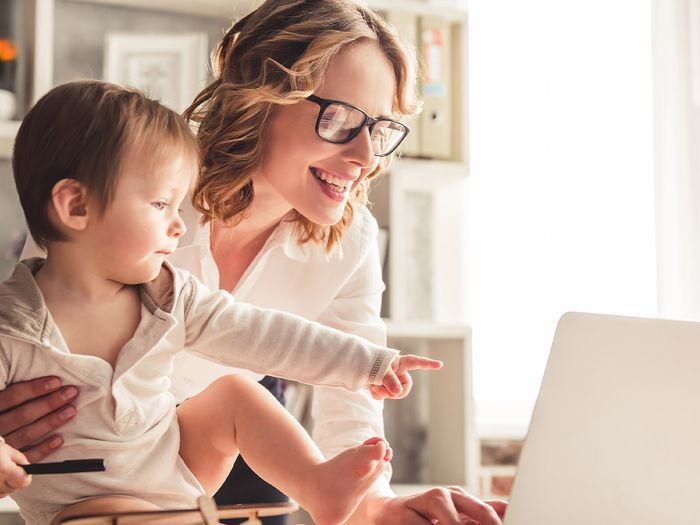 Office of Head Start's Expectations for Full Enrollment
The Office of Head Start (OHS) understands that many programs have made changes to service delivery during the pandemic such as providing only virtual services or by providing a combination of virtual and in-person services. However, programs are expected to begin working towards full enrollment and offering comprehensive services in-person as local health conditions allow. View the Office of Head Start Expectations for Head Start Programs in Program Year 2021-2022 for the complete list of expectations and requirements.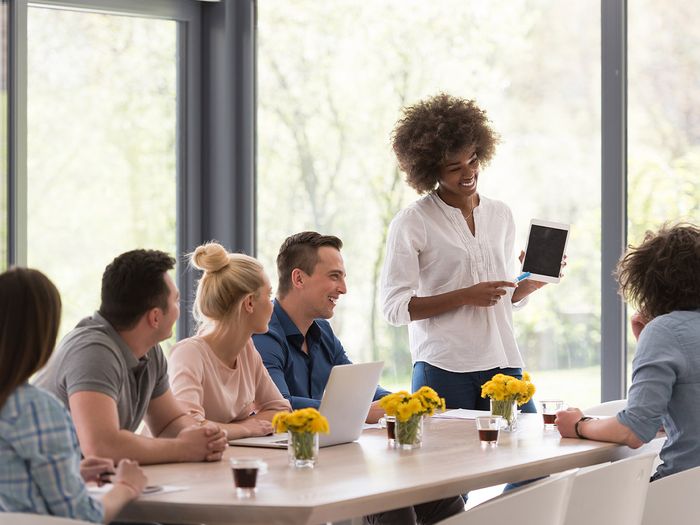 Difference Between FA01 and FA02 Reviews
If you are still new to the Head Start/Early Head Start Federal Review process, you may be wondering what the difference between FA01 and FA02 is. Simply put, FA01, also called Focus Area One, is the monitoring system conducted during the first year to determine if you have designed your systems. . FA02, or Focus Area Two, is a thorough monitoring system, utilized the second year for the Federal Review. More information on both can be found on the Sunshine Nonprofit Solutions website.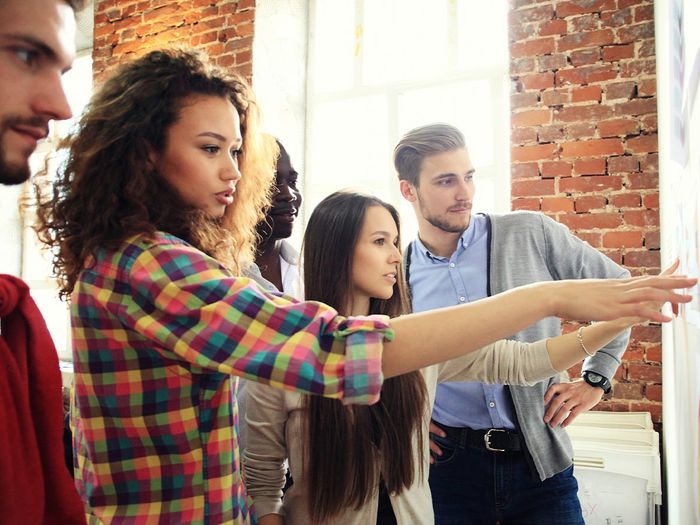 The Importance of Data Tours
Another important aspect of the Federal Review is that you can show the proper management of data and how that data is being collected, organized. Importantly your program will need to demonstrate how data is used to address program needs, evaluate compliance, and successfully achieve program goals. The data collected can help to determine how the program should move forward and the areas that need improvement or expansion.
Learn More About the Upcoming Federal Review
If you're preparing for the upcoming Federal Review, Sunshine Nonprofit Solutions can help. We can help you organize and present your data tours, provide guidance in preparing for responses, and much more. We are here to ensure that your Federal Review goes as smoothly as possible. Schedule a consultation today to get started.