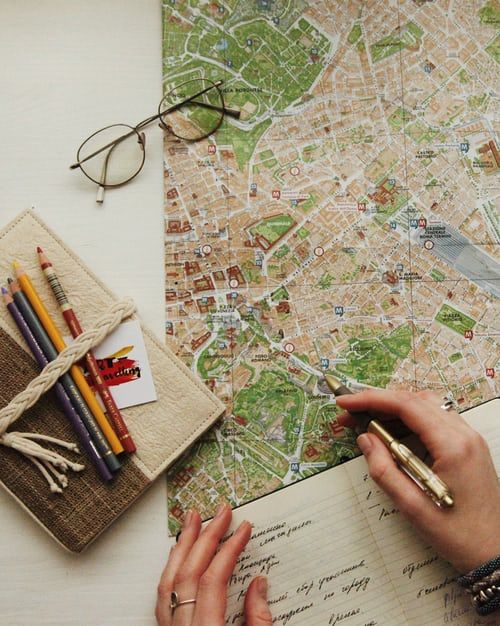 Conducting a Community Asssessment
Are you working on a grant proposal or looking to improve your daily work and planning process? Conducting a community assessment can help. A community assessment identifies the needs and strengths of a particular community, starting with an analysis of demographics such as race, ethnicity, language, income, and poverty levels.
​Begin with statistical data from The US Census. Enter in your service area for a quick data rich portrait of your community.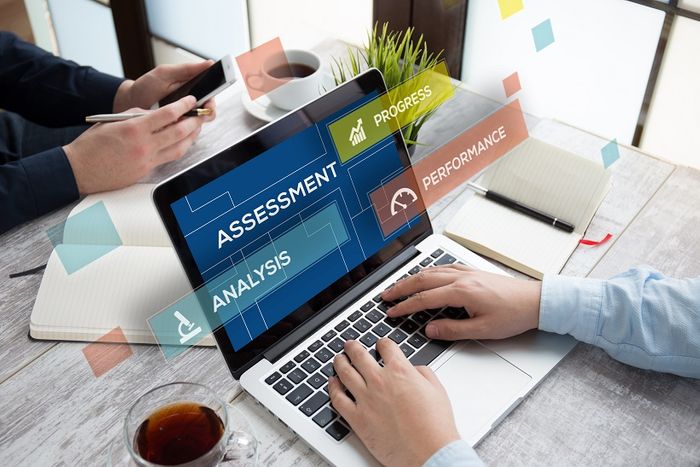 Data Sources
There are many sources of data available for community assessments. Start with the United States Census, available on national, state, county, and city levels. Visit the dedicated website and enter your service area for a data-rich portrait of your community. You can also visit the Qualified Opportunity Zones website to learn how tax incentives for intensive investment can benefit the poorest census tracts or neighborhoods.
Other community assessments, such as those conducted by United Way, your state's pre-kindergarten service provider, or local hospitals, can also provide valuable data. Additionally, involving stakeholders through surveys and focus groups can provide a wealth of information.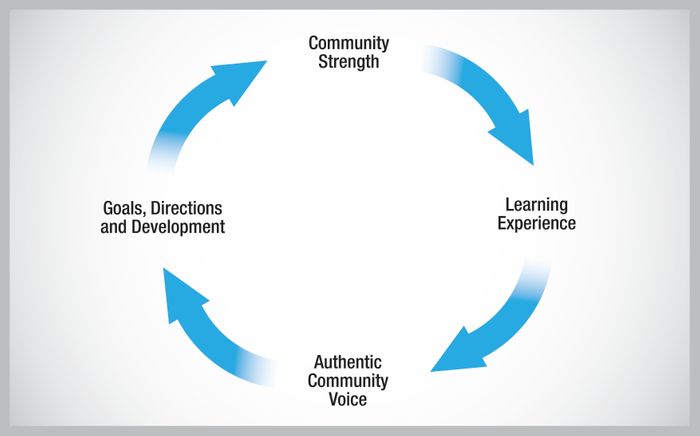 Community Strengths
Don't forget to identify and describe the strengths of your community. What social services are available? Is there significant investment or a nationally recognized university? These strengths can be linked to your program or proposal, providing valuable partnerships and resources.
Although you know your community best, consider consulting with experts for additional insights and knowledge. Ultimately, a community assessment is critical for any successful grant proposal and can inform your daily work and program development. Use the findings to allocate resources effectively and promote positive change.
What are you waiting for?
If you are interested in working with Sunshine Nonprofit Solutions, or you would like to know more about our conducting a community assessment, don't hesitate to reach out and schedule a free consultation. We look forward to working with you and helping you make a difference in your community.