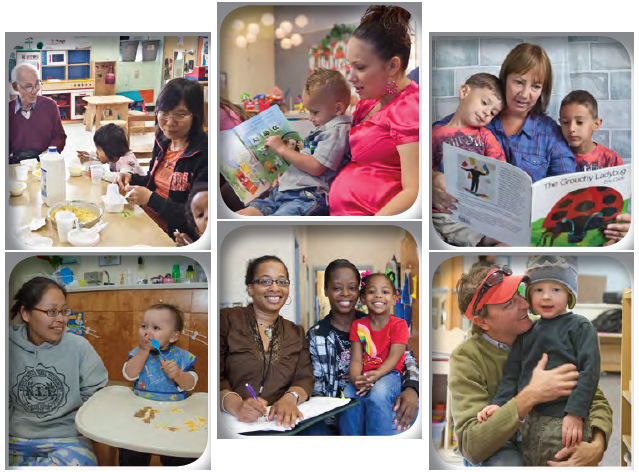 Head Start: Empowering Children and Families
Head Start is a life-changing anti-poverty program that equips children ages birth to five with comprehensive services, empowering them to excel in both school and life. This program doesn't stop there - it also offers support to families regarding education, employment, and other social services, working to break the cycle of poverty. At its core, the Head Start and Early Head Start programs emphasize providing comprehensive services that focus on cognitive learning and social and emotional development, in addition to supporting children's health and well-being. They also engage families in this learning process.
Dr. Armstead is the founder and owner of Sunshine Nonprofit Solutions, a company that has been working with Head Start programs since 2001. With Dr. Armstead's extensive experience in various Head Start programs, Sunshine Nonprofit Solutions provides invaluable guidance to programs in multiple areas - from strategic planning to program self-assessment, to organizational development.
Sunshine Nonprofit Solutions supports Head Start programs with the
Designation Renewal System (100% success rate)
Early Head Start - Child Care Partnerships
Preparation for Federal Reviews (Focus Area 1 and Focus Area 2)
Community Assessment.
Join the ranks of those benefiting from Head Start today - let Sunshine Nonprofit Solutions take your program to new heights.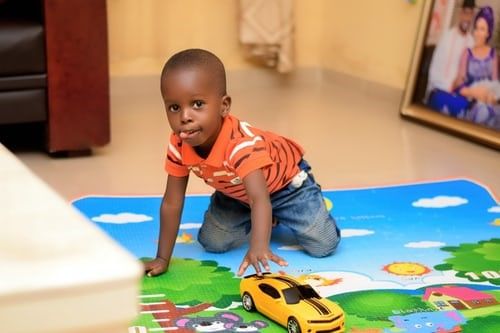 Revitalizing Head Start/Early Head Start Programs with DRS
The Designation Renewal System (DRS) offers Head Start/Early Head Start Programs a unique opportunity to transform their services and improve the lives of the children and families they serve. A DRS review may reveal deficiencies, but it is also a chance to re-examine and revamp the program for maximum potential.
The DRS proposal is a complex and challenging process, but the rewards can be invaluable. You must submit a detailed grant proposal that discusses your program's issues, strengths, and outlines potential improvements. This proposal aims to ensure your programs achieve continuous improvement, which is essential for their continued success.

Early Head Start – Child Care Partnerships: Expanding Early Learning Opportunities
Early Head Start-Child Care Partnerships provide support for communities seeking to enhance high-quality early learning opportunities for children aged zero to three. Because this period represents infants' and toddlers' most dynamic brain development, it is essential to expand early learning opportunities while improving the quality of care.
The EHS-CCP initiative, established in 2013, encourages Early Head Start programs to collaborate with private child development centers, using state and Community Development Block Grant funding. The EHS-CCP programs have had remarkable success in expanding early learning opportunities and boosting the quality of care throughout numerous communities.
Sunshine Nonprofit Solutions successfully secured EHS-CCP grant funding for multiple Head Start programs through expert proposal writing and coaching. Join their track record of success with your own grant application.

Federal Review Preparation: Focus Area 1
Get the most out of your Focus Area reviews with these key tips.
The Focus Area 1 (FA1) review is the perfect opportunity to detail your program's design, management, and governance. Remember to keep a written record of FA1 discussions to stay focused on your initial plans.
Meanwhile, the Focus Area 2 (FA2) review monitors the implementation of those plans and systems. This on-site review includes in-depth interviews and observations of all aspects of your Head Start program, so it's important to document your progress throughout the year.
Both reviews emphasize the importance of data and data-driven decisions. You'll have the chance to describe your approach to meeting the needs of families and children in the FA1 review, which begins with a review of relevant documents.
By following these tips, you can improve your program's outcomes and ensure that your Head Start program is meeting the needs of your community.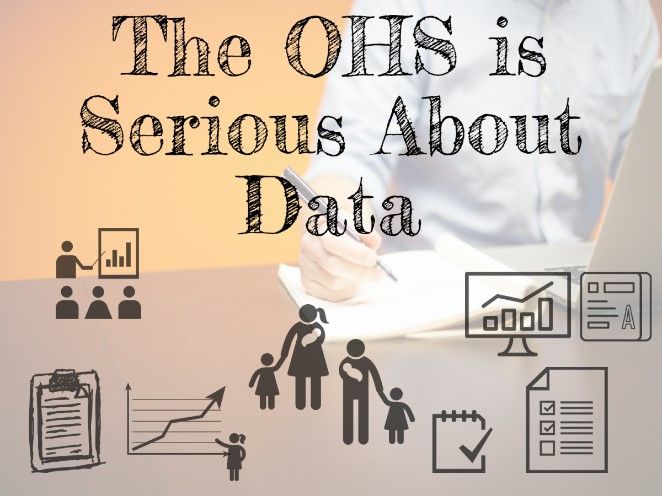 Federal Review Preparation: Focus Area 2
The FA2 review is a comprehensive evaluation process that assesses the quality of Head Start programs. The ultimate goal of the review is to measure positive outcomes for children and families. The FA2 review ensures compliance with the Head Start Program Performance Standards and the Uniform Guidance, through extensive interviews and data tours.
The FA2 review has a special emphasis on data tours, which provide a visual, written, and verbal presentation of the program's outcomes data. The program is expected to show how this data informs decisions and improves the program.
Get ready for your FA2 process with ease! Sunshine Nonprofit Solutions provides comprehensive FA2 preparation services. Our team offers written scripts and "mock" interviews to prepare you for the FA2 interviews. We assist your staff in compiling, analyzing, interpreting, and presenting your program data effectively. Let us help you explain your program and highlight your strengths.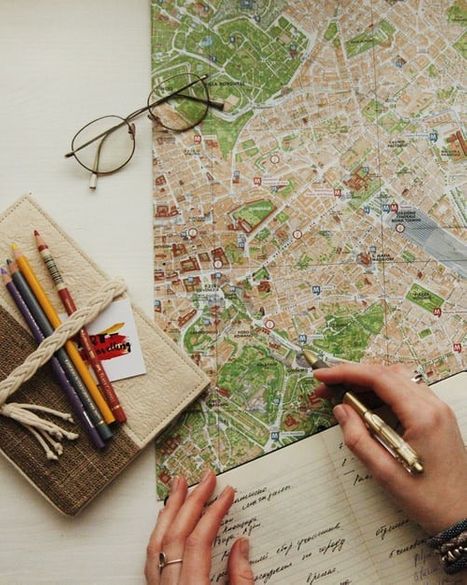 Community Needs and Strengths Assessment
Conducting a community assessment is critical for any successful grant proposal and can also inform your daily work and planning process. In its simplest form, a community assessment outlines the needs and strengths of a particular community starting with an analysis of demographics, including race, ethnicity, language, income, and poverty. This information can be obtained from the United States Census on a national, state, county, and city level. It's important to take note of community strengths and resources as well.
By determining the needs and strengths of a particular community, you can identify opportunities for positive change. Use the assessment findings to guide your program development and to ensure that resources are allocated effectively to meet the needs of the community.