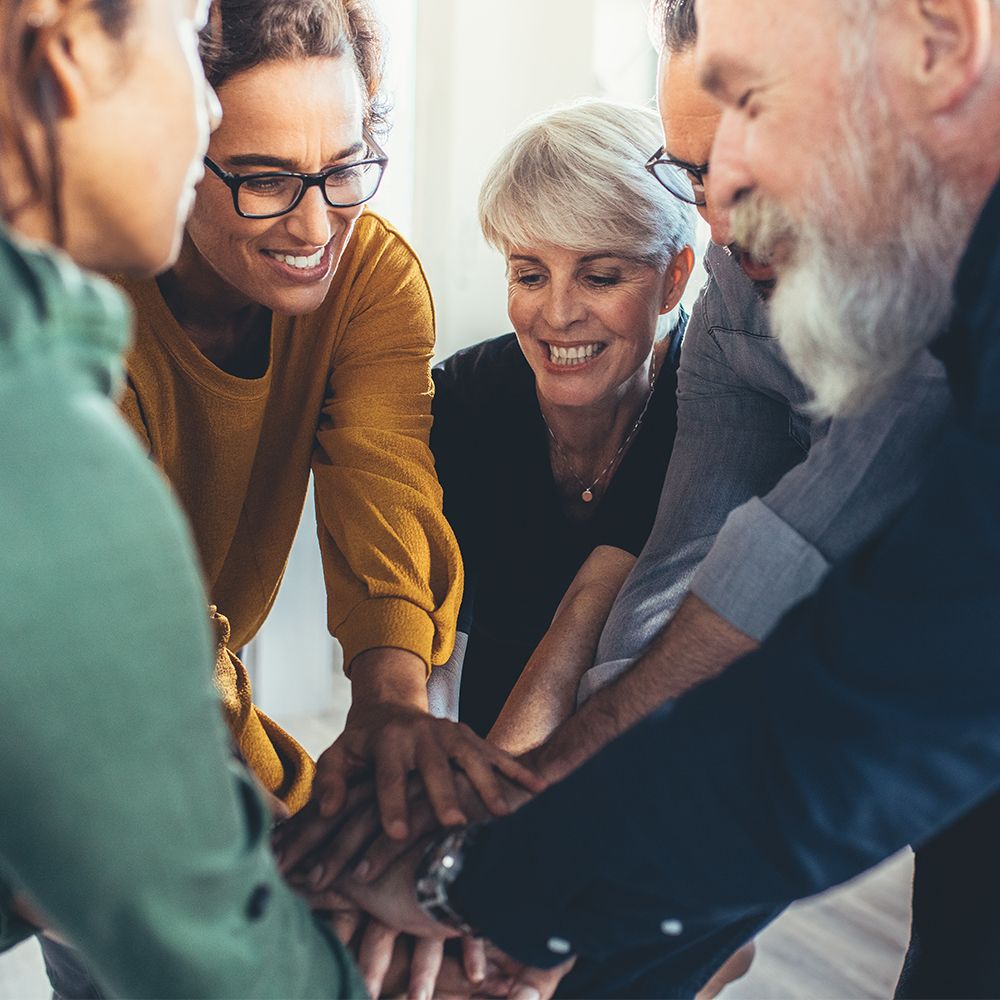 Sunshine Nonprofit Solutions
Helping nonprofit organizations and Head Start programs achieve better child and family outcomes with strategic planning and grant writing
Welcome to Sunshine Nonprofit Solutions
Now Offering A Free 30 Minute Consultation
Services We Provide
We provide nonprofit consulting, planning, and grant writing services for your nonprofit. We help you plan, assess your community's needs, design projects, write your proposal, and evaluate your program. As a small firm, we are able to focus on your organization and craft programs that are as unique as you are.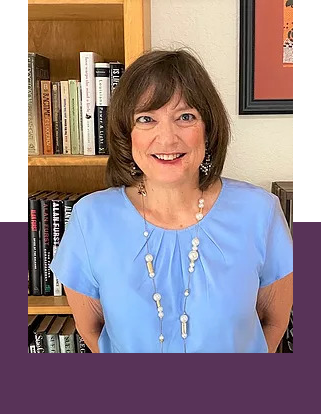 Hello, I'm Cathleen Armstead
I am a non-profit consultant who works with social service organizations, including nonprofits and Head Start programs, who are exhausted with the demands of social services and are looking for ways to improve their outcomes and processes, even with limited resources.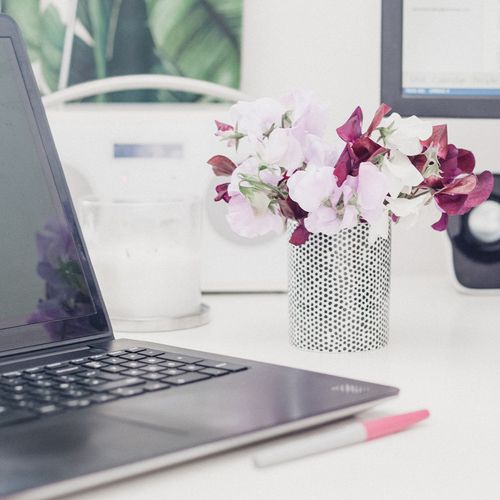 About Us
Sunshine Non-Profit Solutions provides guidance and expertise for challenges encountered by non-profit organizations, including grant writing, strategic planning, constructing a community assessment, and program evaluation. Sunshine Nonprofit Solutions also offers Head Start and Early Start Programs specialized services to prepare a Designation Renewal Grant (DRS) or implement a new Early Head Start-Child Care Partnership Grant. Sunshine Nonprofit Solutions is committed to the success of nonprofit organizations and offers valuable resources for creating an engaged workforce.