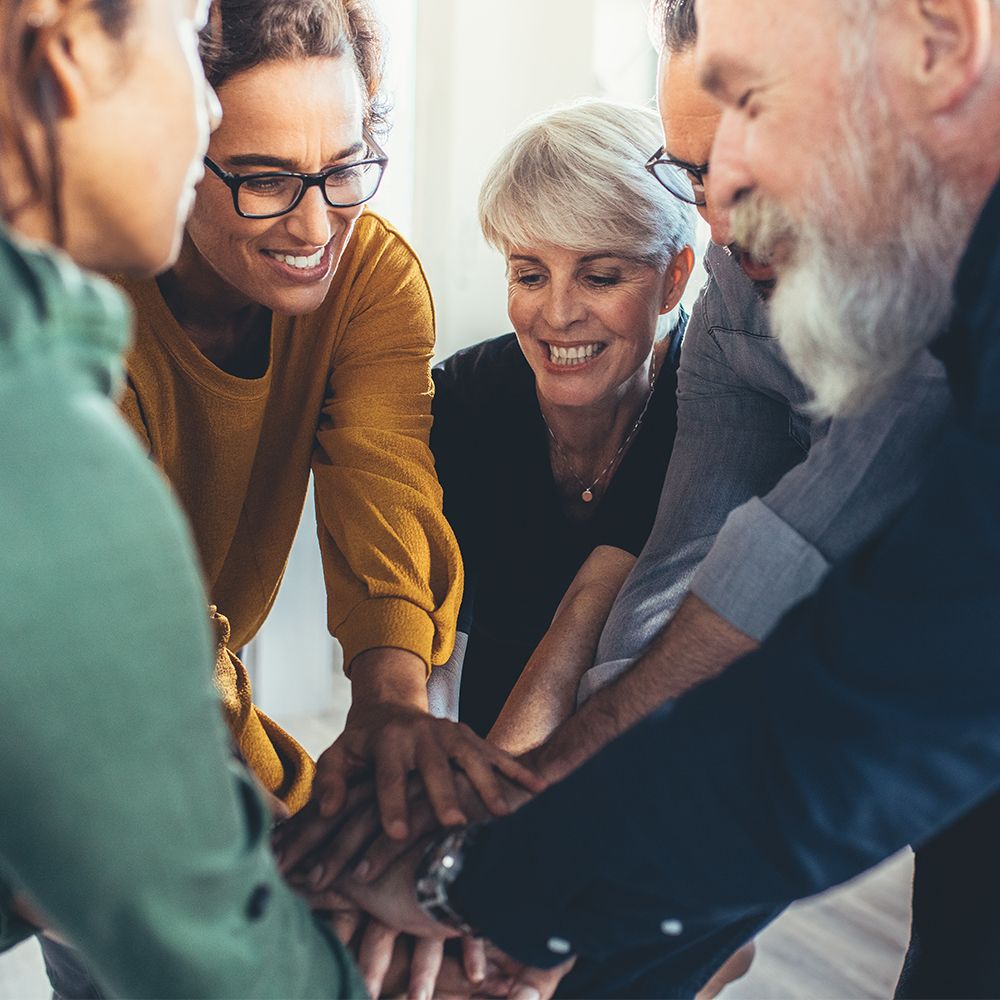 Transforming Nonprofits and Head Start Programs
Our team takes the time to listen and understand the unique challenges facing your organization. From there, we create customized solutions including strategic planning, staff development, grant writing and federal review preparation.
You have a passion for helping others
Let's work together to enhance your program. Subscribe for weekly insights and information.
Hello, I'm Cathleen Armstead
20+ Years of Nonprofit and Head Start Experience: Discover Strategies and Best Practices for Your Organization
After more than two decades working in the nonprofit and Head Start worlds, I've seen firsthand the incredible difference we can make when we're at our best. Of course, it's not always easy: competing demands, daunting tasks, and limited resources can make it difficult to know where to focus.
But through it all, I've learned a lot - both from my many successes and the mistakes I've made along the way. And now, I'm eager to share my insights with you.
No matter what kind of organization you're leading, I can help you navigate the challenges and make the most of your resources. Let's work together to help your team achieve its goals, and to do the most good for the world.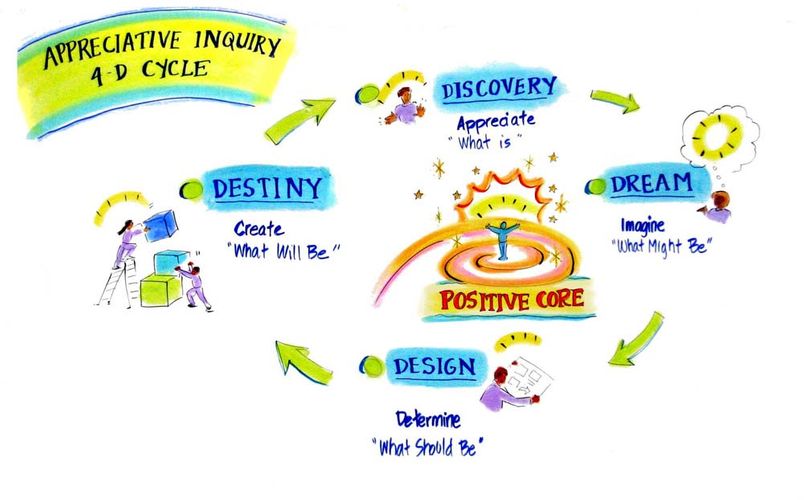 Sunshine Nonprofit Solutions: Strategies for Greater Impact
At Sunshine Nonprofit Solutions, we understand the challenges that nonprofit organizations and Head Start programs face in delivering impactful services while working with limited resources. That's why we provide personalized and targeted strategies to help you enhance and expand your funding streams, while improving your program efficacy and efficiency.
We believe in consulting with an appreciative Inquiry approach. Appreciate inquiry is a powerful process for creating positive change in organizations by focusing on what's working and the strengths of the team. This approach leads to designing a future that's aligned with the mission and vision of the company.
We use a comprehensive approach includes a thorough analysis of your organization's strengths and weaknesses, followed by a tailored improvement plan that maximizes your team's potential and resources. With our support, you can focus on delivering the services that make a difference in your community. Let us guide you on your journey towards greater social impact.
You have a mission. We have strategies to help you with your goals. Now offering a free consultation.