Federal Review: Focus Area Two
Head Start / Early Head Start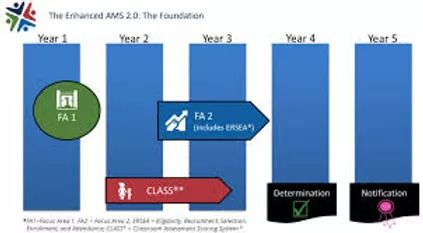 The Focus Area Two Federal Review Monitoring demonstrates your effectiveness at implementing your program and entails an onsite visit (typically a week) comprised of observations, interviews, discussions, and for preschool programs, a separate evaluation with the CLASS assessment.
Focus Area Two monitoring is more extensive and requires more preparation, including a review of Focus Area One discussions. Part of the FA2 review builds on the information discovered in the FA1 reviews and you will want to review how you described your program – to reinforce your strengths and note where you changed course direction.
In this review you want to show, not tell, how you are meeting the Head Start Performance Standards and associated regulations, with intentionality. Be very clear about your measurements and data.
​Sunshine Non-Profit Solutions provides assistance in preparing for your FA2, beginning with an organization of your preparation process. This entails the compilation and review of all documents, including FA1 documents – and may comprise of annotated summaries of these documents for your staff.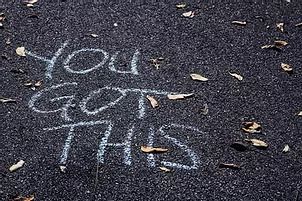 We connect you to resources for CLASS assessment.

We help your organize and present your Data Tours.

We provide guidance in preparing your responses and practice interviews with your staff – providing strategic feedback.

We conduct a thorough review of your policies and procedures along with an examination of your fiscal procedures and reporting process
What are you waiting for?
If you are interested in working with Sunshine Nonprofit Solutions, or you would like to know more about our Nonprofit Consulting Services, don't hesitate to reach out and schedule a free consultation. We look forward to working with you and helping you make a difference in your community.