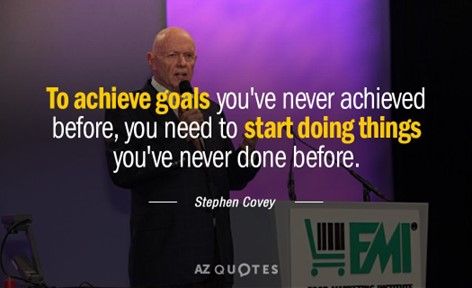 The 7 Habits of Highly Effective People: Revised and Updated 30th Anniversary Edition: by Stephen Covey.
Stephen Covey once said, "To achieve goals you've never achieved before, you need to start doing things you've never done before." In his book The 7 Habits of Highly Effective People, Covey provides new ways of doing things for new achievements. This book is one of the best-known resource for leaders, and it outlines 7 habits: be proactive, begin with the end in mind, put first things first, private victory to public victory, think win-win, seek first to understand, then to be understood, synergize, and sharpen the saw.
One concept from 7 Habits, the concept of empathetic listening, resonated with me. The idea is to see the world the way the other person does, understanding their paradigms and feelings on an intellectual and emotional level. This insight leads me to ask, "What does this person need right now?" It also has a companion workbook and is ideally suited for working with teams.
Link to further resources:
https://resources.franklincovey.com/mkt-7hv1/the-7-habits-of-highly-effective-people
Link to YouTube video: