Program Evaluation
Grant Evaluation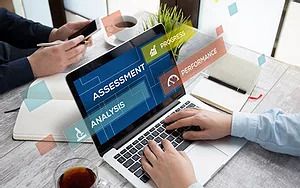 Why Conduct An Evaluation?
The funders (or other stakeholders - including the general public) want to know if you are having an impact on those you serve. Are you doing what you said you would do? How well? What are the results?

You want to know how you are doing. Are you having an impact on those you serve? Are you doing what you said you would do? How well? What are the results? How can you build on the strengths of what you are doing well?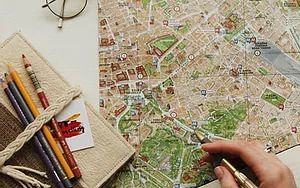 Evaluation Plan
An effective evaluation plan is becoming an increasingly important part of a grant proposal. Evaluation plans should be closely connected to a logic model. Logic models help to determine what to measure in terms of both process (outputs) and results (outcomes). A sound evaluation plan is crystal clear and detailed about what is to be measured. The four components of an evaluation plan include: 1) determining what to measure; 2) determining the method of measurement; 3) analyzing the impact and 4) reporting the results.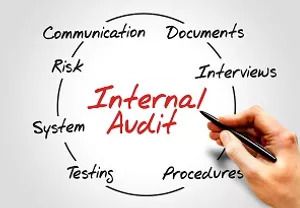 Why hire an outside evaluator?
You know your program. You can probably guess what is working well and what is not. At the same time, you are so close to your program you may miss those strengths and areas of improvement that an outside perspective can provide.
An outside evaluator is not only able to provide a unique perspective on your program but will also be able to compare to best practices and workable solutions found in other programs.

An outside evaluator can compile the data, ask the questions, write the report without disrupting the daily practice of administering the program.
Sunshine Nonprofit Solutions can help you define and describe your evaluation plan. We work with you to measure outcomes, determine the best methods, and report the results to a variety of audiences. At Sunshine Nonprofit Solutions we are skilled at writing evaluation proposals for new grant proposals and for conducting evaluations on existing projects. Contact us to schedule a free 30 minute consultation to explore the best evaluation plan for you.
Fill out the form below for a free booklet with specific tips and techniques for conducting an evaluation!