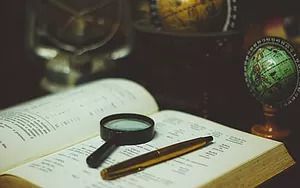 Grant Writing Experience
Written more than one grant per year since I entered the Head Start and non-profit world (19 years)

88% Success rate

Emphasis in Federal Grant Funding with grant awards ranging from $3.1 Million to $63 Million

Includes smaller foundation grants ranging from $350,000 - $500,000 (over five years)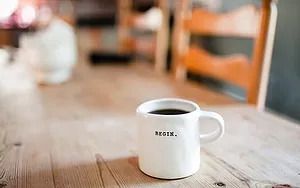 Strategy One
Begin with the budget. It is the foundation and driver of your program. What is essential in the project should be prominent in the budget. If your experience indicates people in poverty are experiencing more trauma; then invest in trauma-informed care through staff and materials. Write that investment into the budget and budget page and justify in the program approach.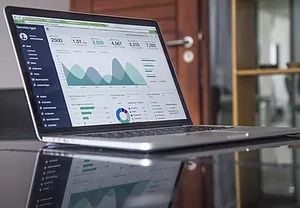 Strategy Two
Follow the specific RFP (Request for Proposals) or FOA (Funding Opportunity Announcement. Grants typically have five sections: 1) Abstract (write last); 2) Needs Assessment; 3) Program Approach; 4)
Evaluation; and 5) Budget and Budget Narrative. It is important to answer all questions in each section in the EXACT order as they are written. Illustrate your points with examples, charts, and graphs. A graph showing the increase of trauma in poverty-ridden communities is more effective than the words alone.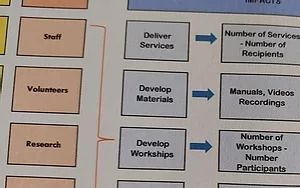 Strategy Three
Take the time to develop a logic model. A logic model connects your organization's needs and activities to the outcomes that will emerge from this grant-funded project. The logic model will allow the funders to visualize your project.
​
See more about Logic Models and how I can help your organization develop one.