Engaged Workforce
Sunshine Nonprofit Solutions is committed to the success of nonprofit organizations and offers valuable resources for engaging employees. Engaged employees are healthy, motivated, and embedded in effective teams
The results are unequivocal. As Gallup's research shows organizations with higher employee engagement perform better on a variety of measures: better customer engagement, higher productivity, higher employee retention, fewer accidents and higher profitability.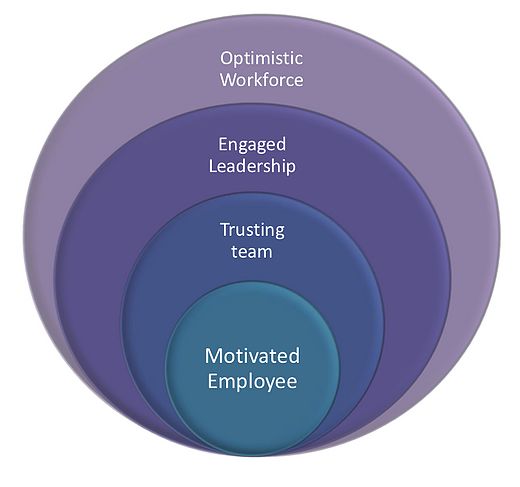 Creating an engaged workforce requires a multi-prong strategy that rests on a foundation of healthy employees. Motivating these employees, investing in their strengths, and maximizing effective teamwork are essential tasks for an optimistic workplace. We help engaged leaders promote the conditions for active engagement of employees.
Sunshine Nonprofit Solutions works within the positive psychology framework, builds upon Gallup's research for engaged employees, and uses the insights of teaching and coaching to structure workplace conversations, create and manage teams, and provide insights to engaged leaders for an optimistic and productive workplace.
Please feel free to contact us today for a commitment-free 30 minute phone conversation to discuss the strengths and needs of your organization.
What are you waiting for?
If you are interested in working with Sunshine Nonprofit Solutions, or you would like to know more about our Nonprofit Consulting Services, don't hesitate to reach out and schedule a free consultation. We look forward to working with you and helping you make a difference in your community.