EHS - CCP
Early Head Start - Child Care Partnerships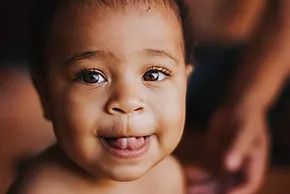 Early Head Start - Child Care Partnerships are intended to support communities in expanding high quality early learning opportunities for children prior to preschool, where brain development is at its most vulnerable and its most dynamic period. Expanding early learning opportunities and enhancing the quality is central to the EHS-CCP initiative.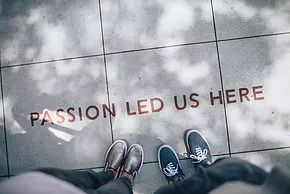 Creating and maintaining high quality partnerships with Early Head Start programs and existing early learning environments requires a strong commitment to high quality care along with an equally strong skill set in relationship building (including negotiation and conflict resolution). Sunshine Nonprofit Solutions assists programs to develop partnerships, partnership agreements, contracts, and utilizes a cost estimation tool to ensure resources are invested effectively and efficiently.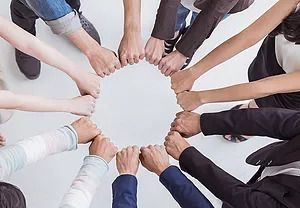 Our primary focus is to support management and leadership to design and implement a program with high quality care for very young children. We address monitoring and evaluation along with health and safety requirements. We promote the integration of policies and procedures to ensure high quality care. At the same time, we provide additional resources for professional development and can access initiatives to support quality improvement.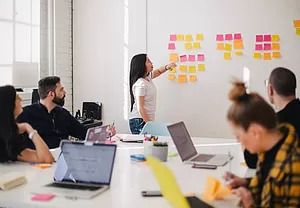 In working with programs to offer or expand their EHS-CCP programs we begin with a careful and thorough strategic planning process. The planning process includes: a self-assessment of organizational resources, planning for partnerships, planning and program oversight, the design of service delivery, prioritizing data informed decisions for continuous improvement, and an assessment of the planning process. We help programs with a cost estimation to identify child development services currently offered and determine additional costs, to consider other sources of revenue and subsidies to support additional costs, and the type and costs or program enhancements.
We offer an initial no cost telephone consultation (30 minutes) to discuss your program needs and determine if a partnership would be a good fit.
What are you waiting for?
If you are interested in working with Sunshine Nonprofit Solutions, or you would like to know more about our Nonprofit Consulting Services, don't hesitate to reach out and schedule a free consultation. We look forward to working with you and helping you make a difference in your community.