DRS
Designated Renewal System
Designated Renewal System
Understand How This System Can Benefit You!
If you are running a Head Start or Early Head Start program, and you suspect you might have to apply for a Designated Renewal System (DRS) grant, you can have help. Whatever the case may be, it's no secret that the DRS grant can be difficult to apply for, and even more difficult to receive. Luckily, at Sunshine Nonprofit Solutions, we can provide you with assistance and advice that can give your DRS application a boost and hopefully aid your program. Continue reading below to learn more, and reach out to Sunshine Nonprofit Solutions today! In the meantime, sign up now to receive our free DRS booklet filled with even more tips and tricks!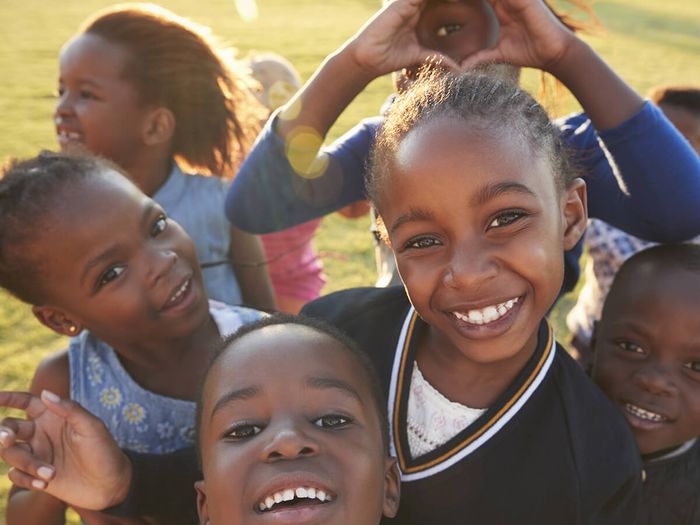 What Is DRS?
Those involved with Head Start or Early Head Start programs have likely heard about the DRS grant. However, for those who haven't, the Designated Renew System requires a program to re-compete for its funding. That being said, in order to receive the DRS grant, a program must meet rigorous conditions and prepare a seven-part grant proposal. The DRS provides guidelines for the organizations applying to ensure that they can be held accountable for delivering high-quality services to the children and families they serve.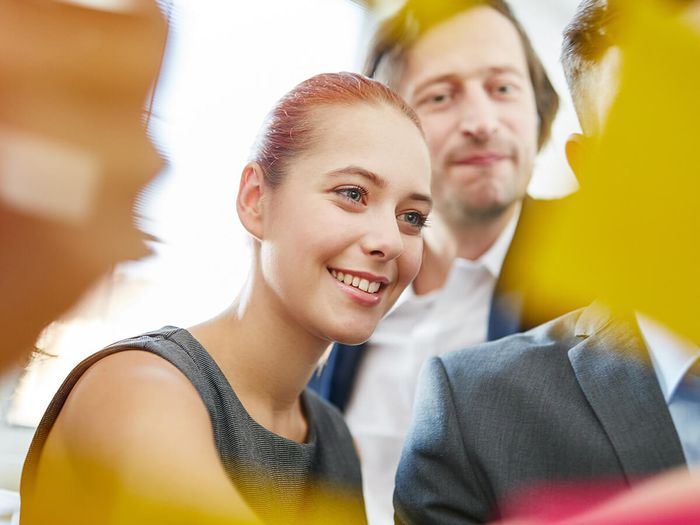 Start Early
When applying for the DRS grant, it's vital that you start planning for your application as early as possible. The DRS is unlike other grants, and each of the seven sections you must write include specific conditions to meet that may be difficult to achieve. You may even find that in order to meet the requirements of the DRS grant, you will need to make changes and improve your program. This is where starting early can be extremely beneficial, and you should not be afraid to invest time, money, and resources into improving your program and achieving those conditions for the DRS.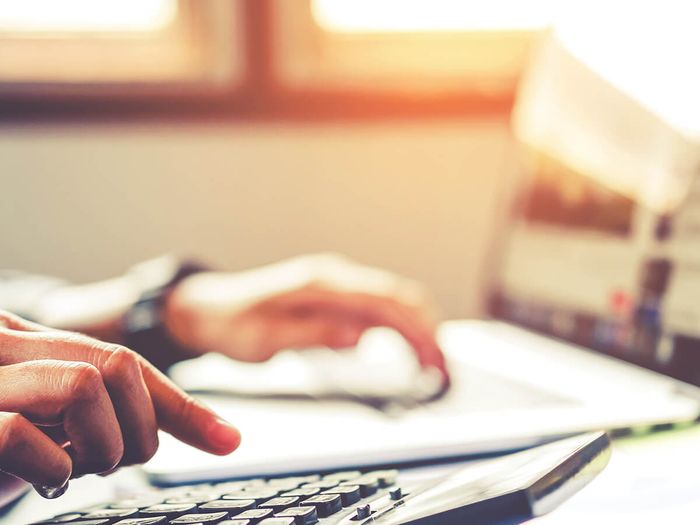 Enhance Your Program
As mentioned above, you will need to work hard to achieve the conditions of the DRS program, and you may need to improve and enhance your Head Start or Early Head Start program in order to do so. At Sunshine Nonprofit Solutions, we recommend assessing your program to see where you can improve, as well as determine your strongest areas. It's a good idea to really dive in, determine your strengths, and work on improving the weak points to make your program better. Additionally, you may also want to brainstorm to see if there are new ideas that can take your program to the next level.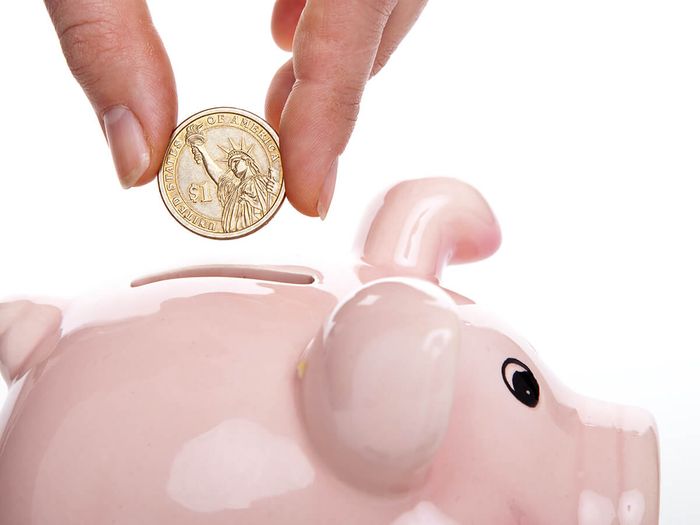 Enlist Sunshine Nonprofit Solutions
When you first begin the DRS application, it can feel extremely overwhelming, but it's important to know that while the application can be a difficult process, the results can be extremely beneficial for your program. If you're interested in expert assistance with your DRS application, Sunshine Nonprofit Solutions is here to help! Our experts have years of experience writing grant proposals, including proposals for DRS grants, and we would be more than happy to lend a hand. You can also sign up to receive our free DRS booklet, which provides advice for each portion of the DRS application. What are you waiting for? Reach out to Sunshine Nonprofit Solutions today!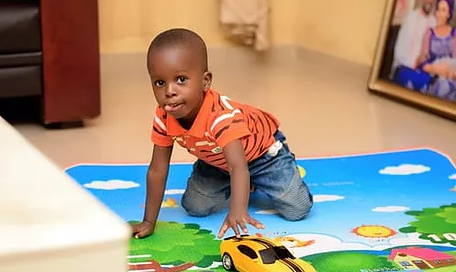 The DRS (Designation Renewal System) is a unique grant to Head Start and Early Head Start Programs. It is an interesting opportunity that comes at great cost, yet often yields great benefits. It is a chance to re-examine programs and make changes for the maximizing the potential of Head Start/Early Head Start.
​It is complex grant with seven sections – each with multiple criteria. Answer each and every question in the criteria – in the order it was asked. Make it easy on the reviewer to determine how each specific question and criteria will be met.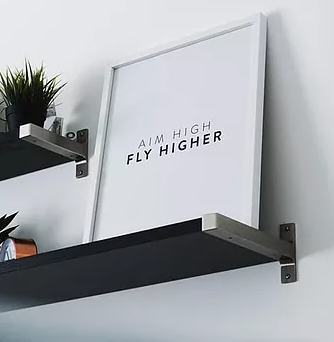 The Grant Must Answer:
Who: The proposed staff and/or consultants
What: The proposed project
When: Timeline
Where: Service area and need
Why: Theory of change
DRS Grant Sections ​
Section One: Need
See your Community Assessment! The needs begin at the community assessment (or your experience). The goals emerge from these needs.
Section Two: Early Childhood Development
In this section you outline your process for meeting the goals as outlined in Development. This section is worth the most points (with the most criteria). This is the "what" of your presentation. The plan should illustrate how the organization will move from needs to goals.
The budget must directly connect to needs, goals, and plans.
Section Three: Past Performance
This needs to be illustrated with data. Don't tell, SHOW!
Section Four: Staffing
The Staffing section will detail the "who" of your presentation. Be sure to connect to your budget. If you write about a Mental Health Consultant, this position should be in the staffing chart.
Section Five: Planning and Implementation
Specify each action step for planning and organize each task into an implementation timeline. ​
Section Six: Organizational Capacity and Program Governance
Describe your management team, identify your Board Members, and discuss their training.
Section Seven: Budget
Review your budget, community needs and strengths, goals, service delivery, and plans. Are these aligned with your budget? Remember, the budget must demonstrate who is going to do what, when, where, and why.
Sunshine Nonprofit Solutions is available to help you with your DRS Grant. We can ensure your community assessment provides a comprehensive and individualized assessment that illustrates your community needs and strengths to connect to your services. We help you describe your past performance in ways that highlight your program achievements. We can also assist you with plans for improving your practices. Our services include assisting you with documenting your planning and implementation timelines, organization charts, and training plans.
​Please contact us if you would like to schedule a free 30 minute telephone consultation.
Fill out the form below for a free booklet with specific tips and techniques for your DRS grant!
What are you waiting for?
If you are interested in working with Sunshine Nonprofit Solutions, or you would like to know more about our Nonprofit Consulting Services, don't hesitate to reach out and schedule a free consultation. We look forward to working with you and helping you make a difference in your community.