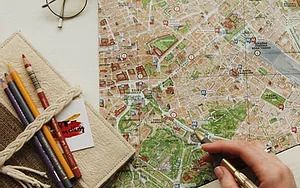 The Community Assessment is a key part of any grant proposal as well as essential to your regular planning process and daily work. A community assessment, at its most basic, outlines the needs of a community. Race, Ethnicity, Language, Income, and Poverty can be found through the United States Census on national, state, county, and city levels. Be sure to include the strengths of the community.
​Begin with statistical data from The US Census. Enter in your service area for a quick data rich portrait of your community.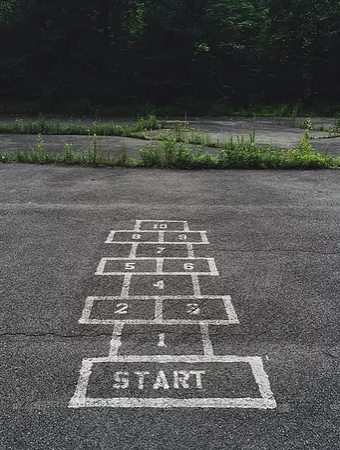 An interesting source of data is data on the Qualified Opportunity Zones. The United States Treasury Department has declared certain areas to be Qualified Opportunity Zones. Such zones have tax incentives designed for intensive investment. Typically, those zones are also the poorest census tracts or neighborhoods. Visit the Community Development Financial Institutions Fund for an interactive map and enter the address of the site to locate QOZ and the demographic data.
​Other sources of data include other community assessments. The United Way, the provider of pre-kindergarten services in your state, and local hospitals all conduct community assessments. Feel free to use them (and cite). Involves your stakeholders in the process. Conduct a survey of staff. A survey of community partners (especially paired with a breakfast) is helpful. Focus groups of parents and community members will provide additional information.
Although you know your community better than anyone else, a consultant can be helpful here. Consultants bring a wealth of information about the national picture - which can be reflected in local conditions. Consultants also bring the resources and knowledge base of what to look for and where to access data. Finally, consultants are able to concentrate on the community assessment, leaving your staff free to run the program.
What are you waiting for?
If you are interested in working with Sunshine Nonprofit Solutions, or you would like to know more about our Nonprofit Consulting Services, don't hesitate to reach out and schedule a free consultation. We look forward to working with you and helping you make a difference in your community.