$2.5 Billion In Additional Funding for Head Start Wage Increases
Benefiting Children, Families, and Head Start Staff
Even before the pandemic, Head Start programs were struggling with increased operating expenses as well as recruiting and retaining staff due to insufficient wages. Throughout the pandemic, things got worse instead of better as staffing and enrollment decreased. However, with President Biden's new Build Back Better (BBB) Act, there is potential to turn a corner that will benefit so many children, families, and head start staff. We at Sunshine Nonprofit Solutions are here to help you stay informed about Head Start Funding and assist you in getting the funding your specific program needs. Continue reading to learn more about the BBB Act and how our consulting services can help. Contact us today with additional questions!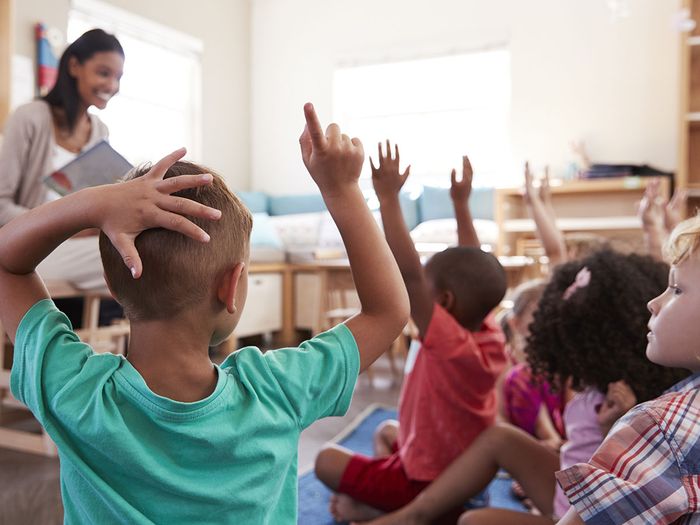 Head Start Funding Issues
The lack of funding for Head Start programs has been a long time issue. Since these are a non-defense discretionary program, it is up to Congress to decide what the funding will look like for each fiscal year. Once an amount is determined, the actual funds get distributed based on a community assessment to try to meet the specific needs of the children and families in different communities.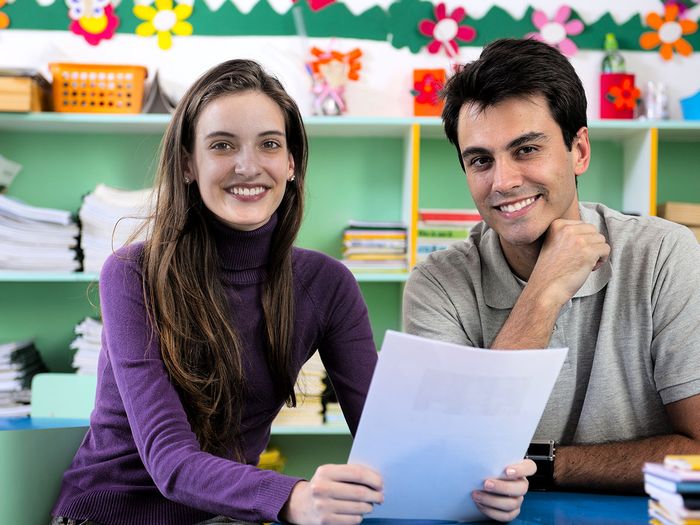 How Additional Funding Will Affect Wages
With the proposed $2.5 billion in additional funding specifically for Head Start wages, minimum wage for Head Start staff members would increase to $15/hour. In addition, it would allow the wages for education staff across the board to be increased.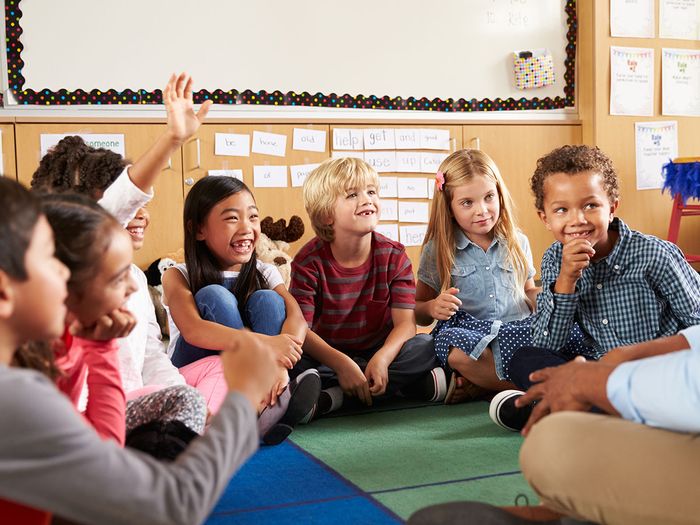 How Additional Funding Will Affect Your Community
This increase in funding would help immensely with the recruitment and retention of staff to provide children and families with the education and assistance they need. When local Head Start programs have the funding they need to function at full capacity, they can reach and impact a larger amount of children with their services that have proven to positively impact communities. The children within these programs have higher rates of success not only through early years of education, but also throughout their entire education career and beyond.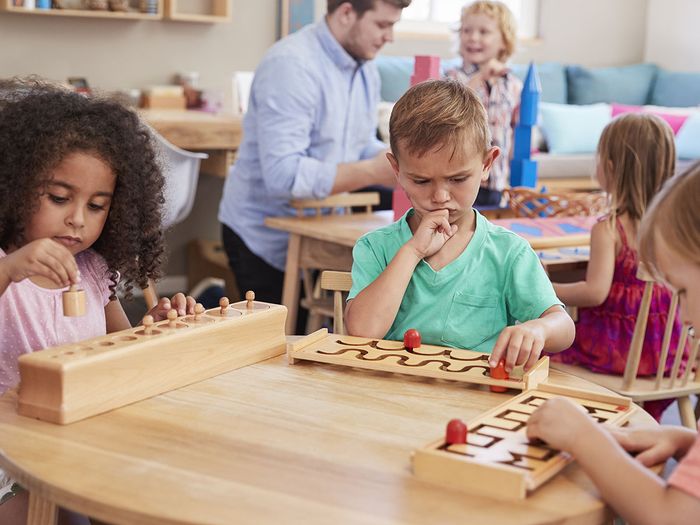 Receiving a DRS Grant
Unfortunately, the passing of the BBB Act still won't guarantee additional funding for your specific Head Start program as specific requirements must be met through community assessments and the Designated Renew System (DRS). If your Head Start program is in need of additional funding, our team of experts at Sunshine Nonprofit Solutions is here to help!
Sunshine Nonprofit Solutions is available to assist you in applying for DRS grants, as well as advise you on your community assessments to ensure that you have the best chance possible at receiving the funding you need and deserve. Our team is here to take the burden off your shoulders and allow you to focus on continuing to run your Head Start program. Contact us today to schedule a consultation!